Piccadilly Railway Station is six minutes away on foot from LOMAX, while the Arndale Centre which features over 200 appealing stores and restaurants, is fifteen minutes away on foot. Market Street, Exchange Square and the Royal Exchange are three cultural hotspots that are easily accessible from the Northern Quarter and Ancoats and are sure to pique your curiosity.

The Northern Quarter and Ancoats are the city's most desirable neighbourhoods. Other cultural hotspots in Manchester include the Manchester Art Gallery, which is located directly in the middle of the city and features a wide variety of art exhibitions. The primary gallery facilities were constructed in 1823 for a literary club and currently the collection is spread across three connected buildings.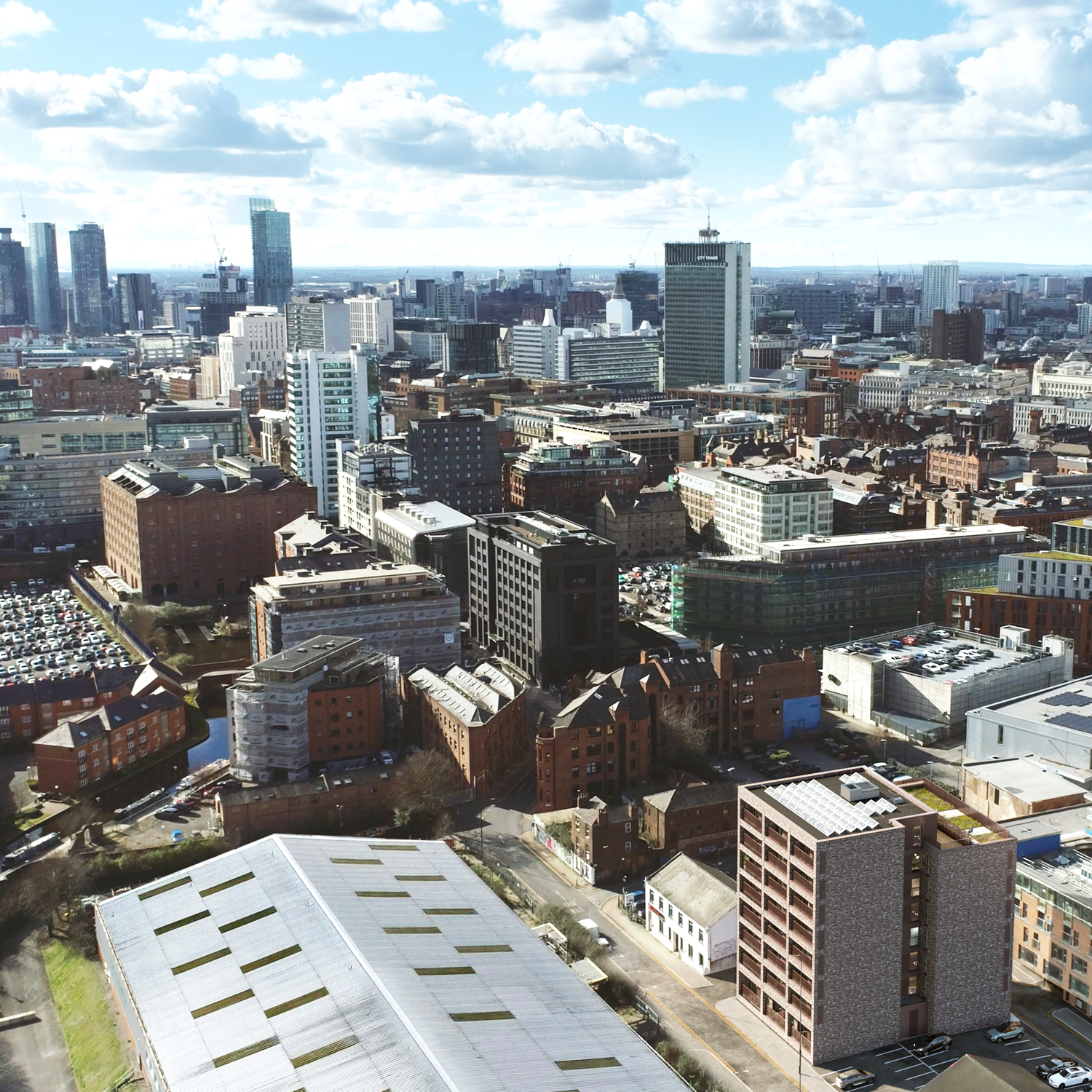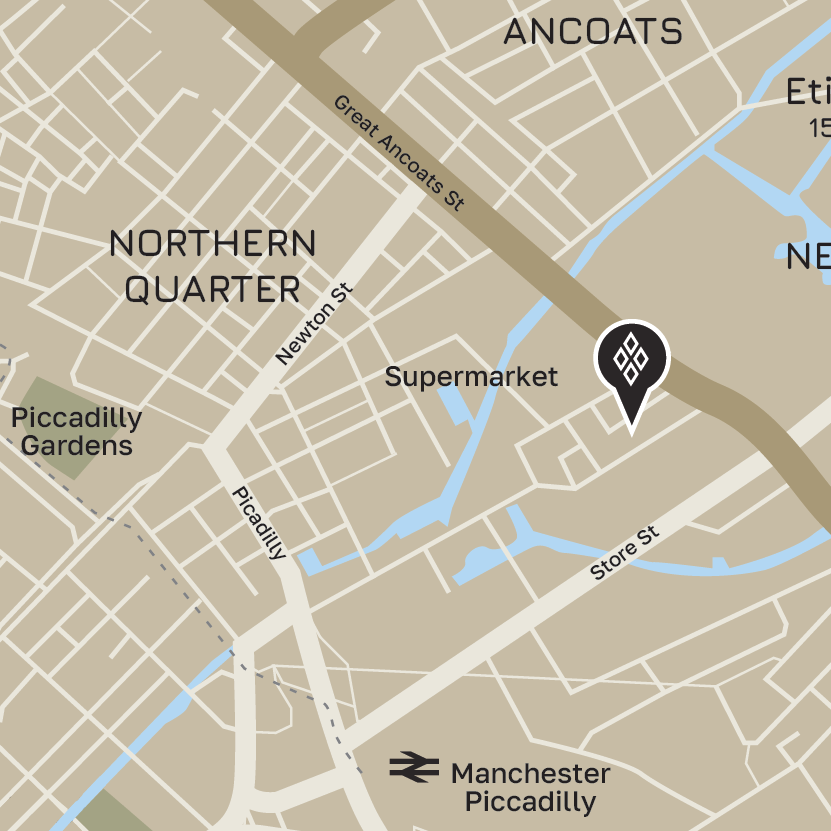 Enquiries

Please contact LH1 Global for further information.
Tel

0207 129 7900

Email