This apartment development is being made available as a result of the foresight of a local developer and will provide the city centre with the much needed accommodation it requires. The concept of the brick warehouse is given a contemporary makeover in the design of this building.

The scheme was developed with consideration to the industrial past of the surrounding neighbourhood. Every single living unit has its own kitchen, dining area and living room, all of which are entirely separate from one another.
The bedrooms and bathrooms are provided with sophisticated fittings and are both spacious and inviting. LOMAX will unquestionably give you the feeling of being at home.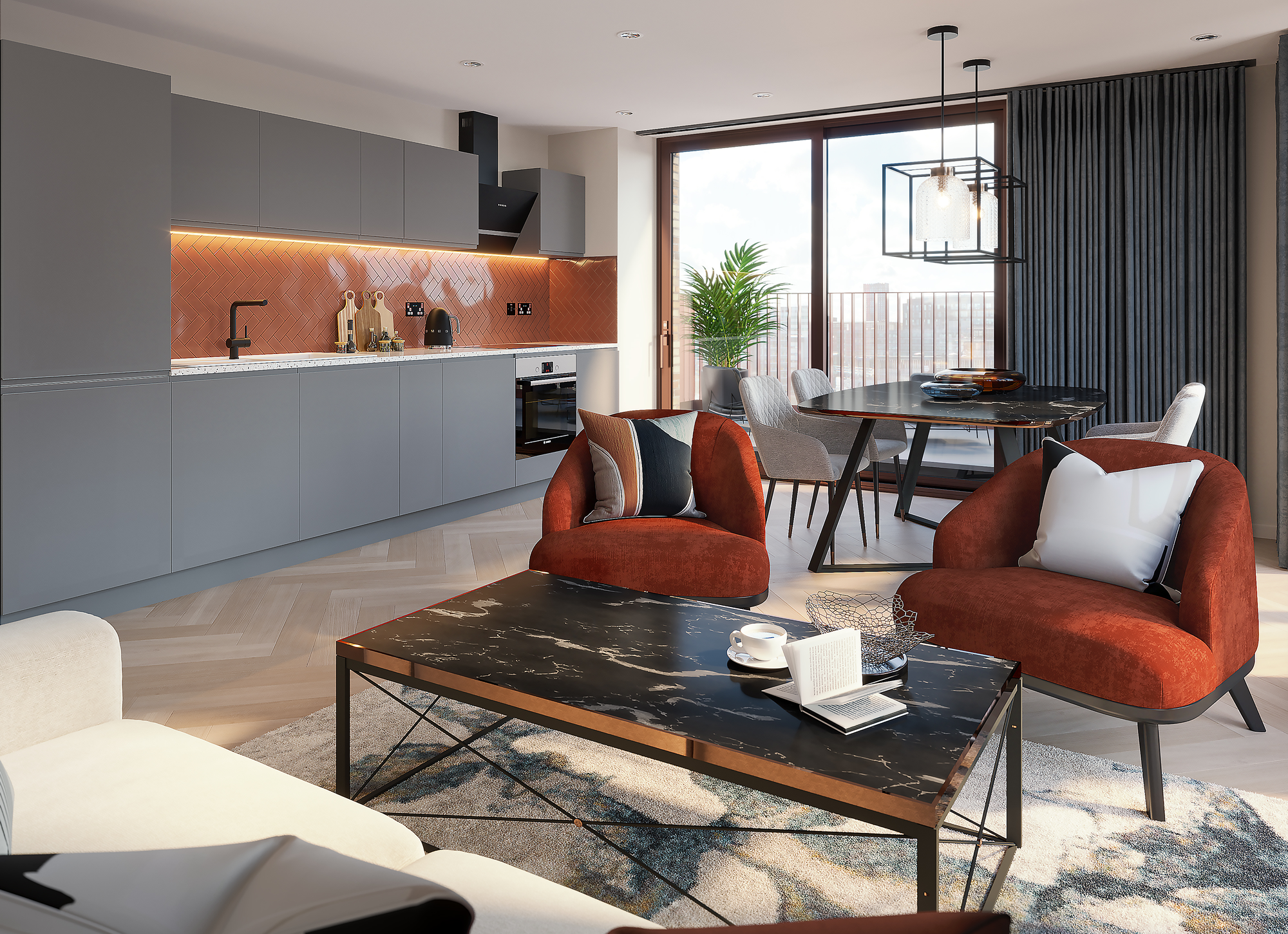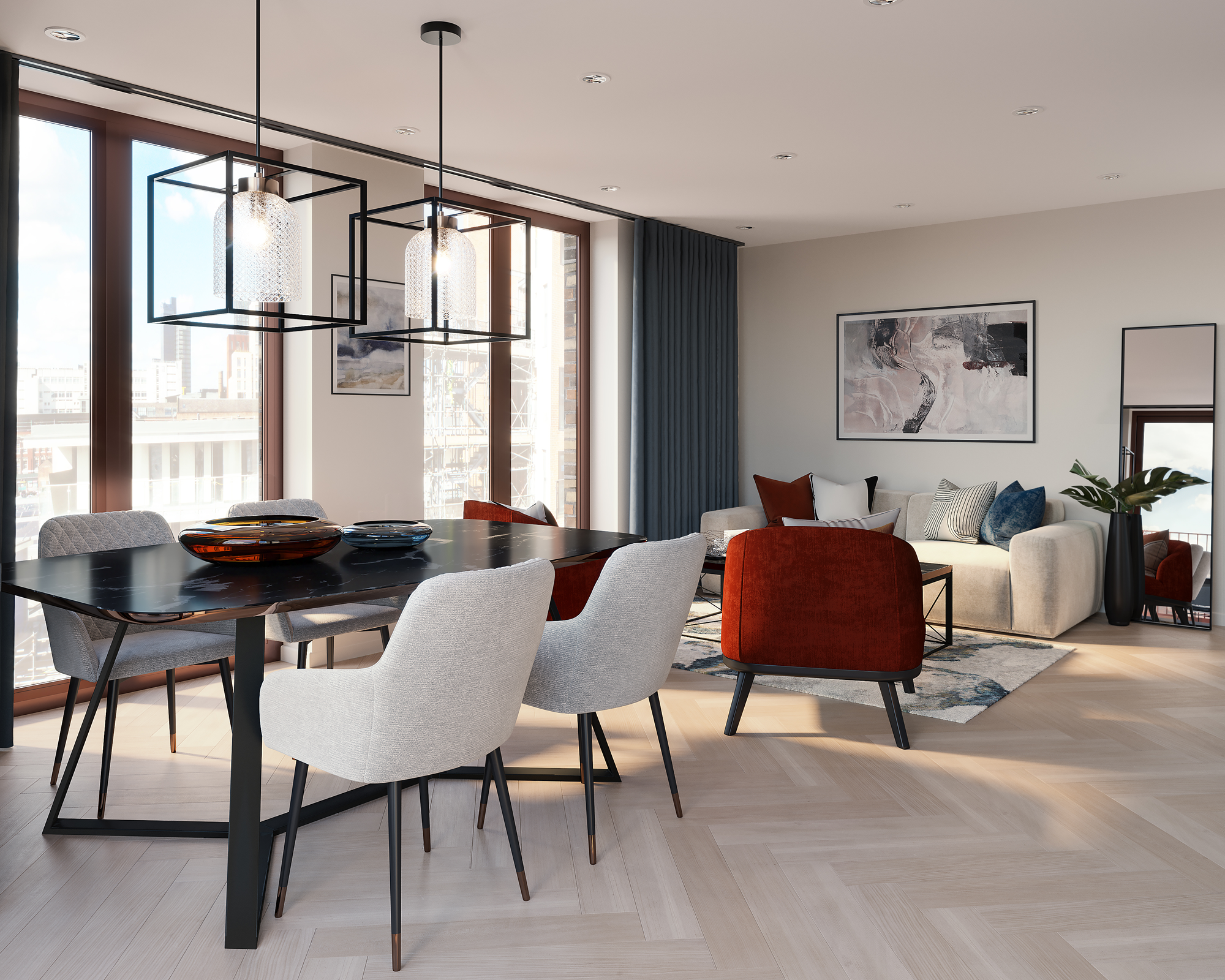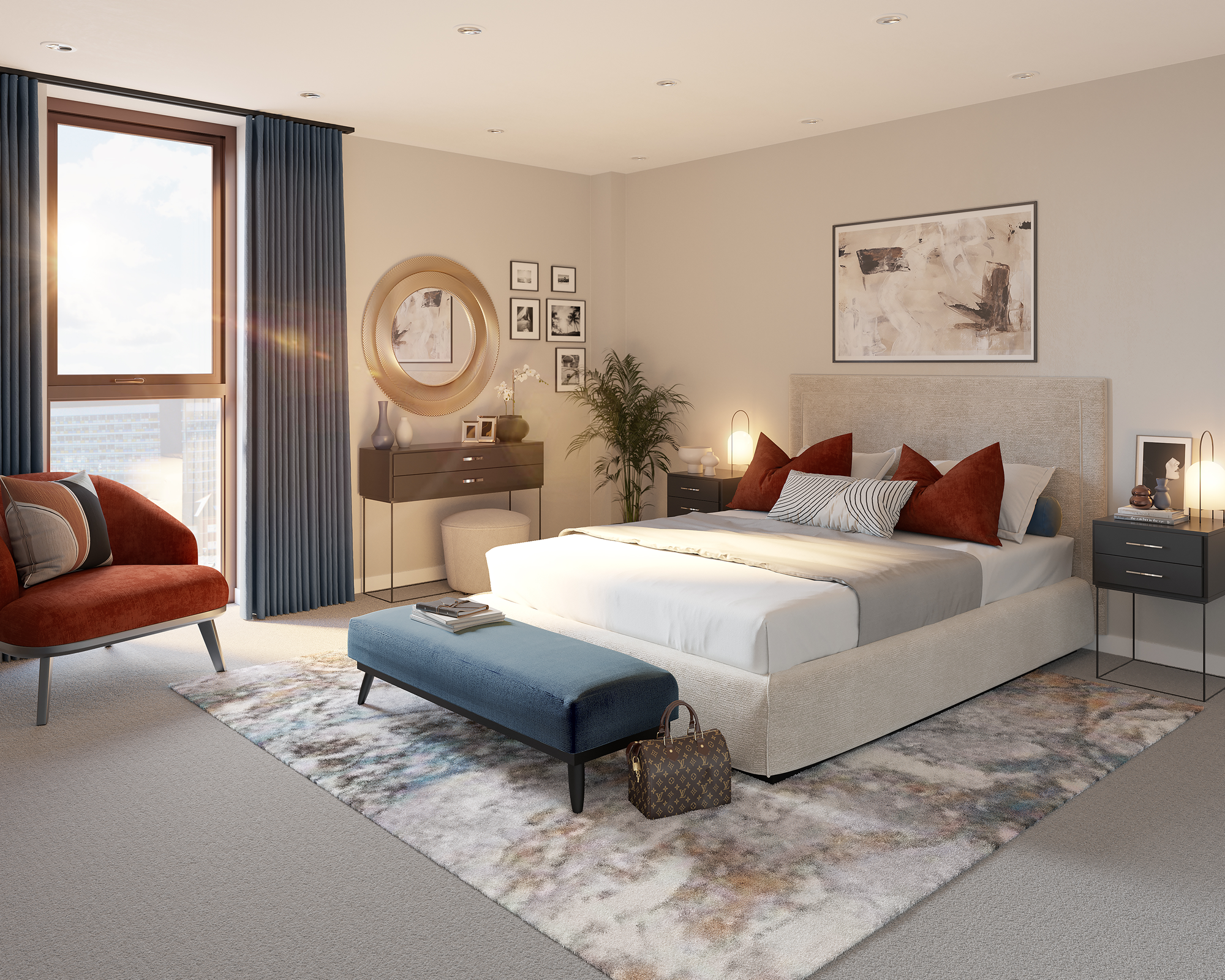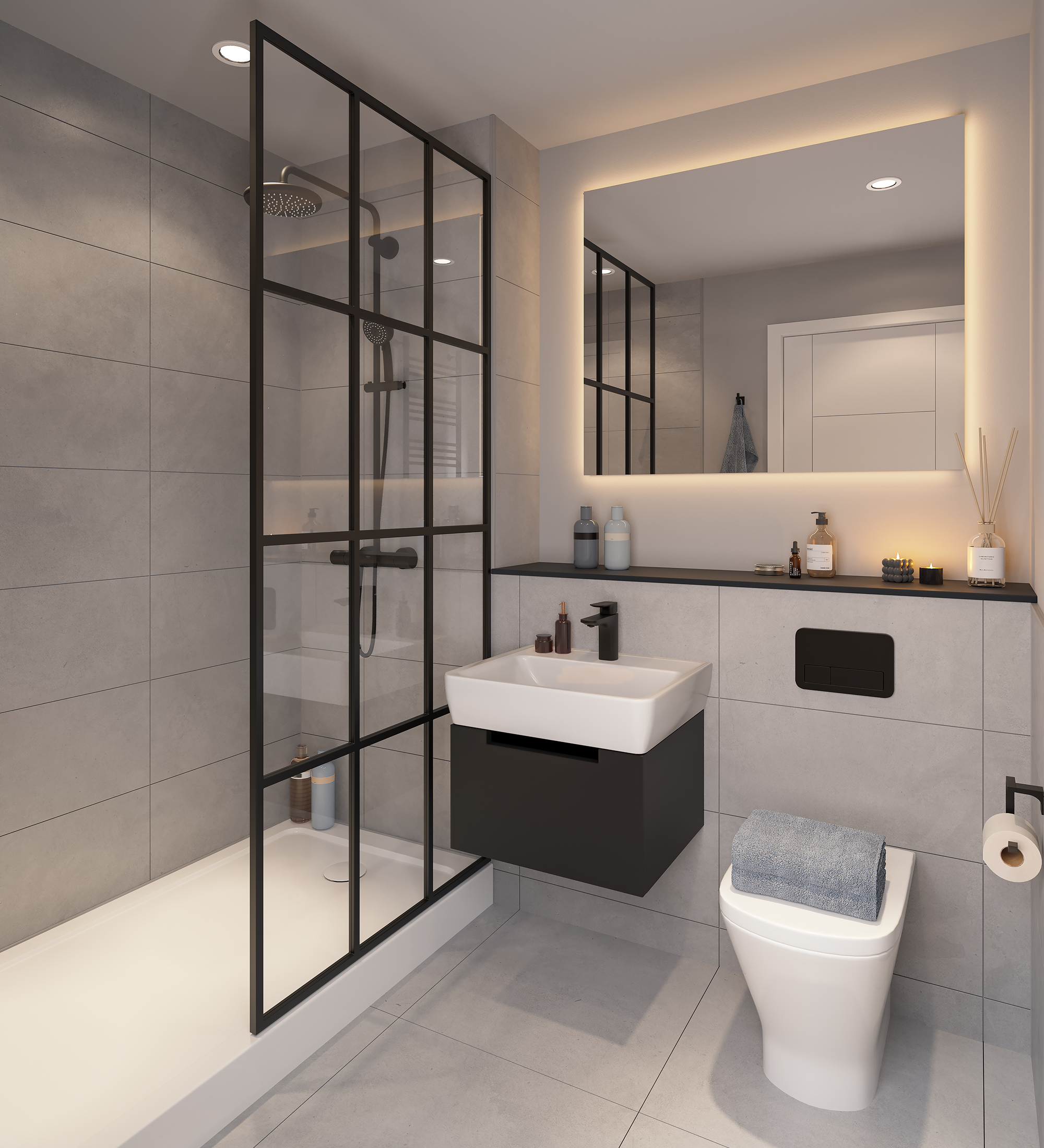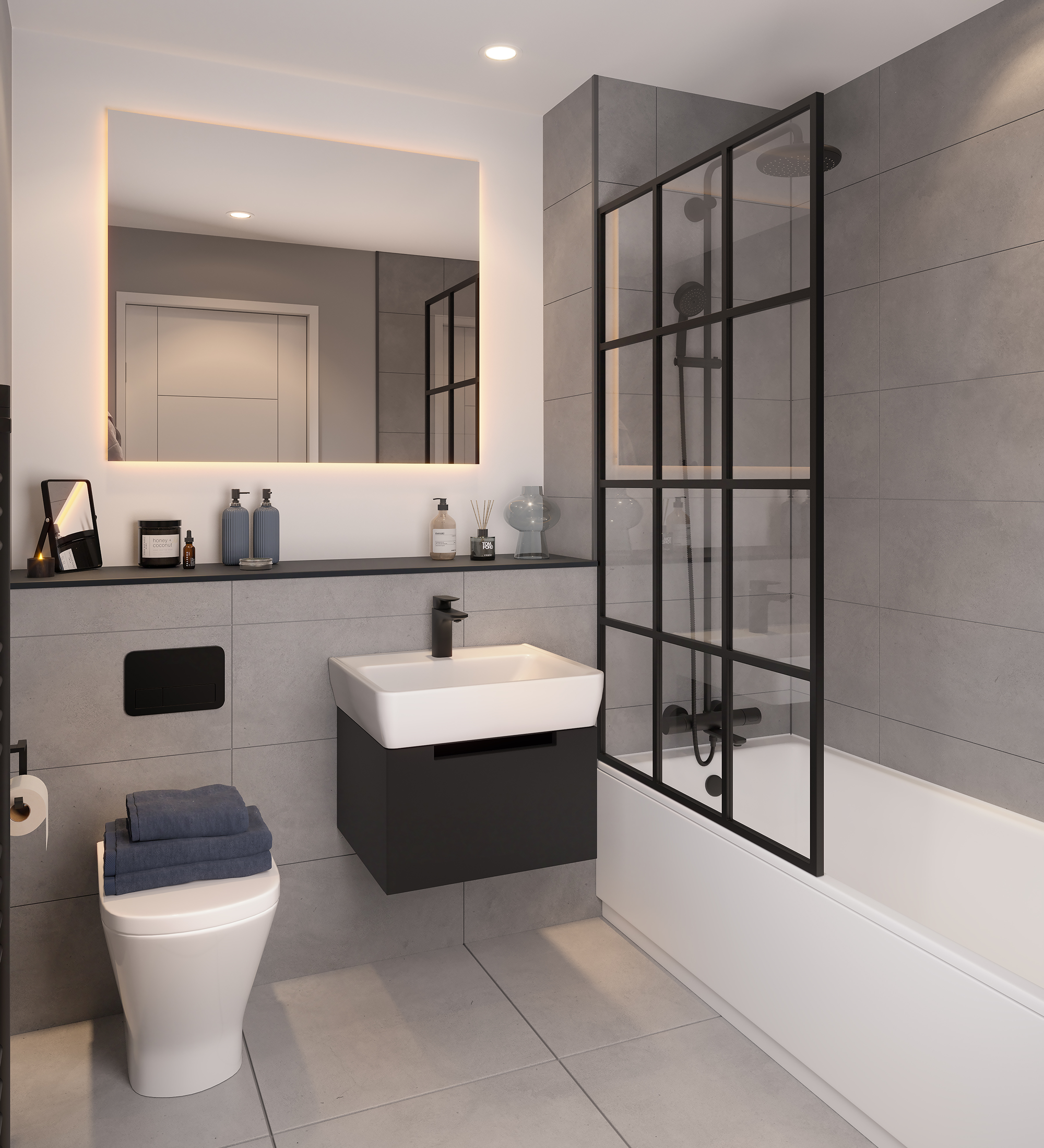 Enquiries

Please contact LH1 Global for further information.
Tel

0207 129 7900

Email